Category: Tools and Techniques
Tools and techniques that help the implementation of agile projects.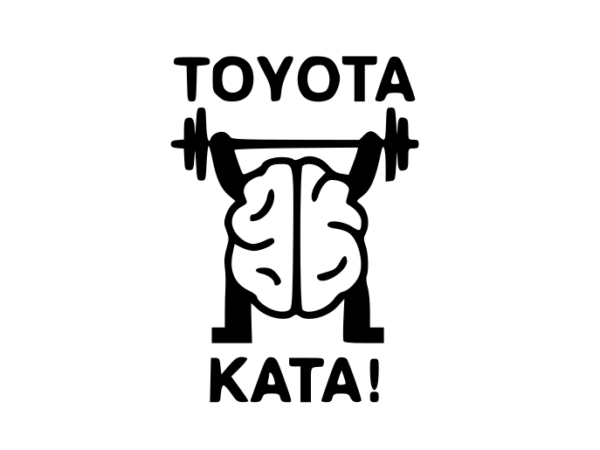 Toyota kata is a method that helps organizations mobilize improvement actions through a mentoring cycle.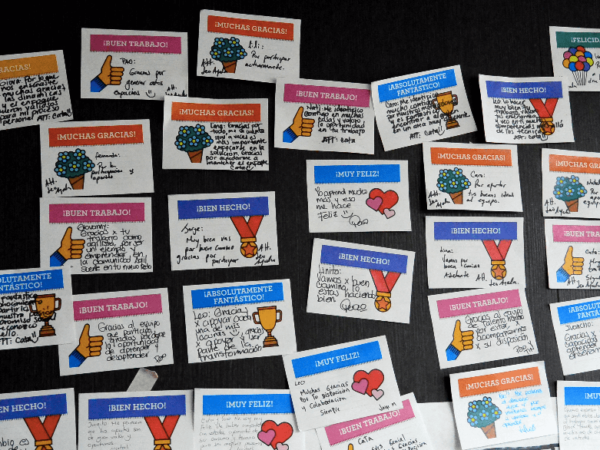 Kudos are written and public recognition of a colleague for something that has contributed to the team, it is a powerful tool for work teams.