Categoría:
Tools and Techniques
Tools and techniques that help the implementation of agile projects.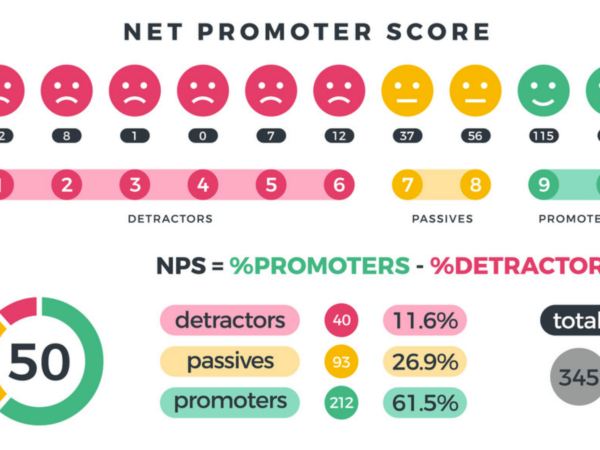 The NPS is an indicator that helps us identify the degree of satisfaction of all these roles, in order to identify opportunities for improvement and seek to improve interactions between people.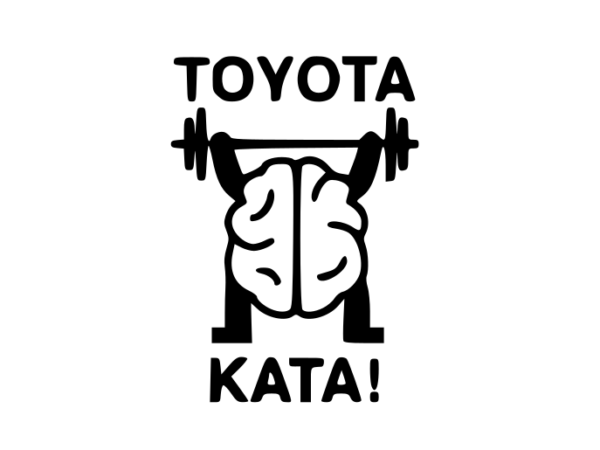 Toyota kata is a method that helps organizations mobilize improvement actions through a mentoring cycle.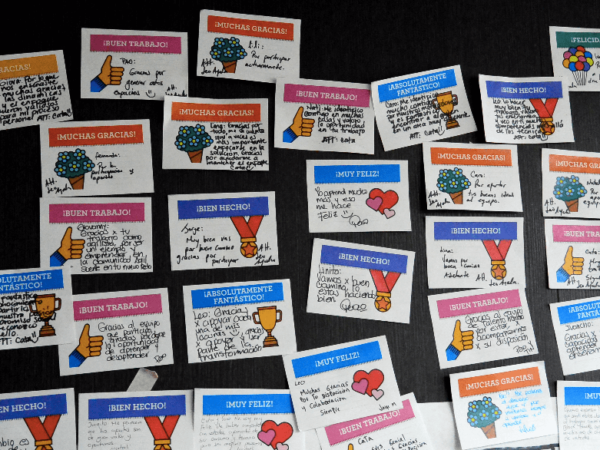 Kudos are written and public recognition of a colleague for something that has contributed to the team, it is a powerful tool for work teams.